Earn points
ONE HARMONY
Earn points
Each time you use a hotel, such as for accommodations, restaurants, and fitness, you get points.
In addition, Loyal and Exclusive members will also have bonus points counted.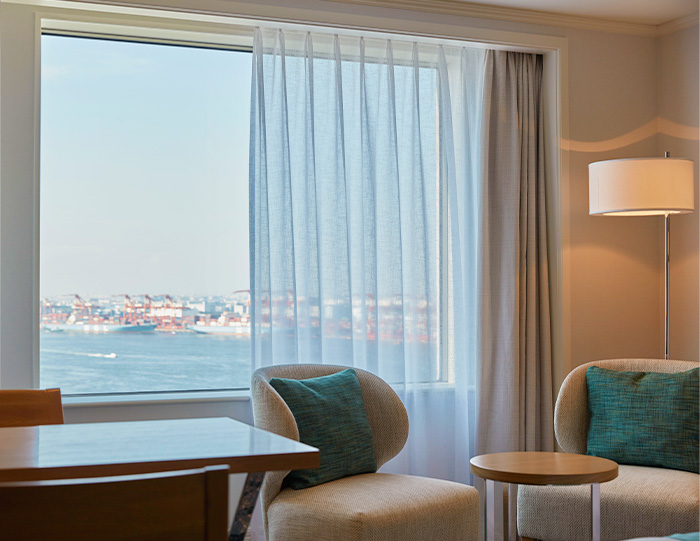 20POINT
STAY
20 points per ¥1,000 for accommodation
Bonus points
Loyal Member +25%
Exclusive members +50%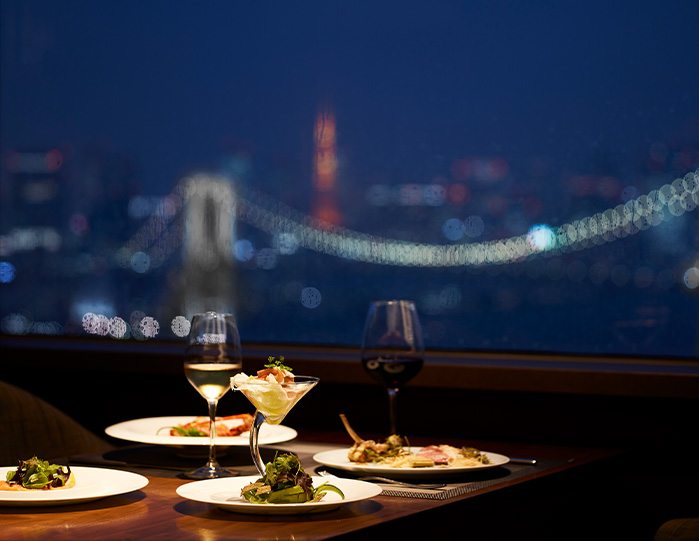 10POINT
RESTAURANT
10 points per ¥1,000 for the use of the restaurant subject to point accumulation
Bonus points
Loyal Member +25%
Exclusive members +50%
Restaurants subject to points
10POINT
FITNESS
10 points per ¥1,000 for fitness use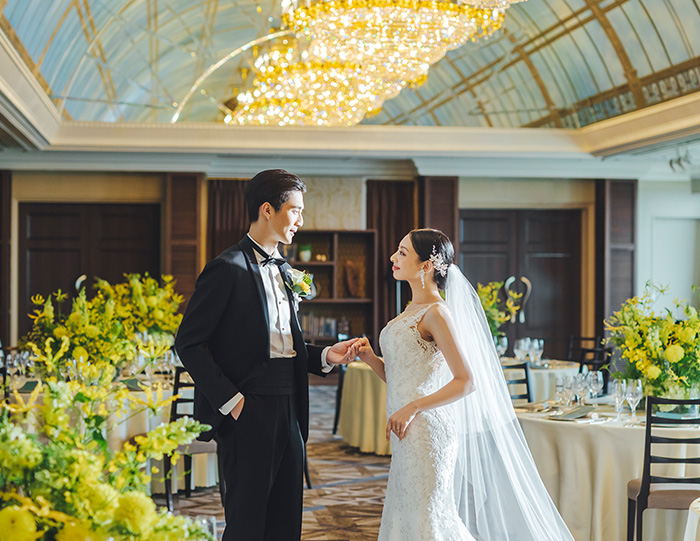 10,000POINT
WEDDING
10,000 points for wedding receptions (50 people or more)
If you can have a wedding reception with 50 or more people, you will receive 10,000 points after the wedding reception.
Points will be accumulated by one person, either the introducer or the person getting married.
It cannot be used in combination with other special bonuses such as introduction benefits from wedding venues.
If you have already signed up, or if you have been introduced by someone else, such as a wedding reception center, you will not be eligible.
* This cannot be combined with any discounts or special benefits.
Precautionary matters
*1.The accumulation method of points and the number of points may vary depending on the usage plan.
*2.Accumulation of points by accommodation is limited to reservations made through the Okura Nikko Hotels Reservation Center, the official website of the hotel, and directly to the hotel.
However, the accommodation plan with airline ticket (Dynamic Package) is not eligible for the points and membership privilege because it is a reservation via a travel agency.
*3.Please provide your membership number when making a reservation. In addition, please show your membership card when you check in on your stay and when you pay at the restaurant or bar.
*4.As for bonus points, some of them are not covered, such as fitness, events, campaign points, etc.
Free initial fee and
annual membership feeOne Harmony
One Harmony is an initial fee-free and annual fee-free membership program that can be used at Okura HOTELS & RESORTS, nikko hotels international, and HOTEL JAL CITY. We offer a wide variety of benefits as well as accumulating points whenever you use the hotel. Available in Japan, around the world, and in a wide range of ways.
Please join us by all means.